The Brady's, Jeff & Alicia are the proprietors of 'The Rowdy Cowgirl' brand and owners of Brady's Jewelry. 
Located in Southwest, Missouri in the historic town of Anderson, Brady's Jewelry Store has been in operation since 1905. Founder C.O. Brady operated the storefront as a full service jewelry store. 

Family Owned since it's origin, Brady's Jewelry is a main stay on Main Street in Anderson.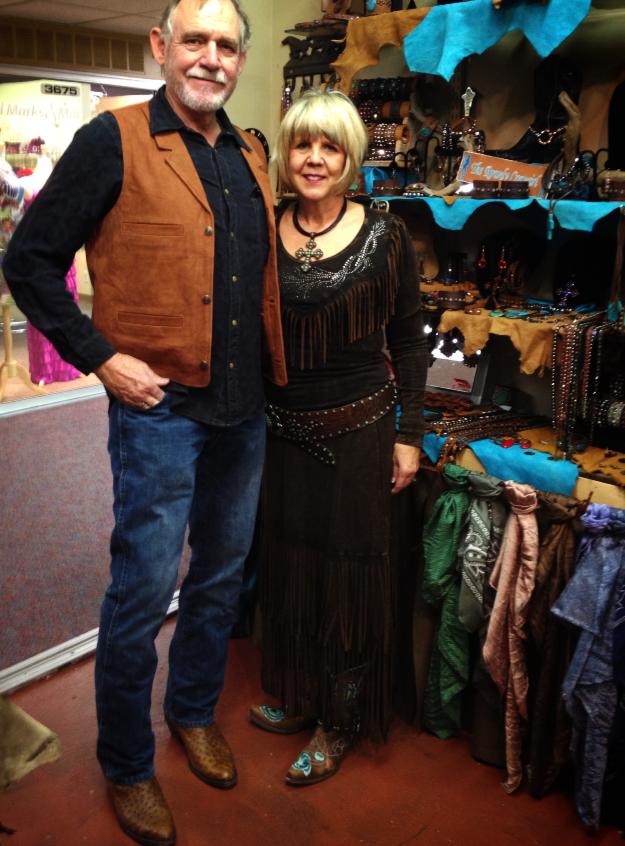 Our team has a lot of fun customizing your jewelry. 
Each of our pieces of jewelry are hand crafted and one of a kind.  We specialize in 'Unique As You' adornments and pride ourselves on the quality of our work.