Our jewelry will look it's very best on you, we know it! Here are a few of our latest pieces.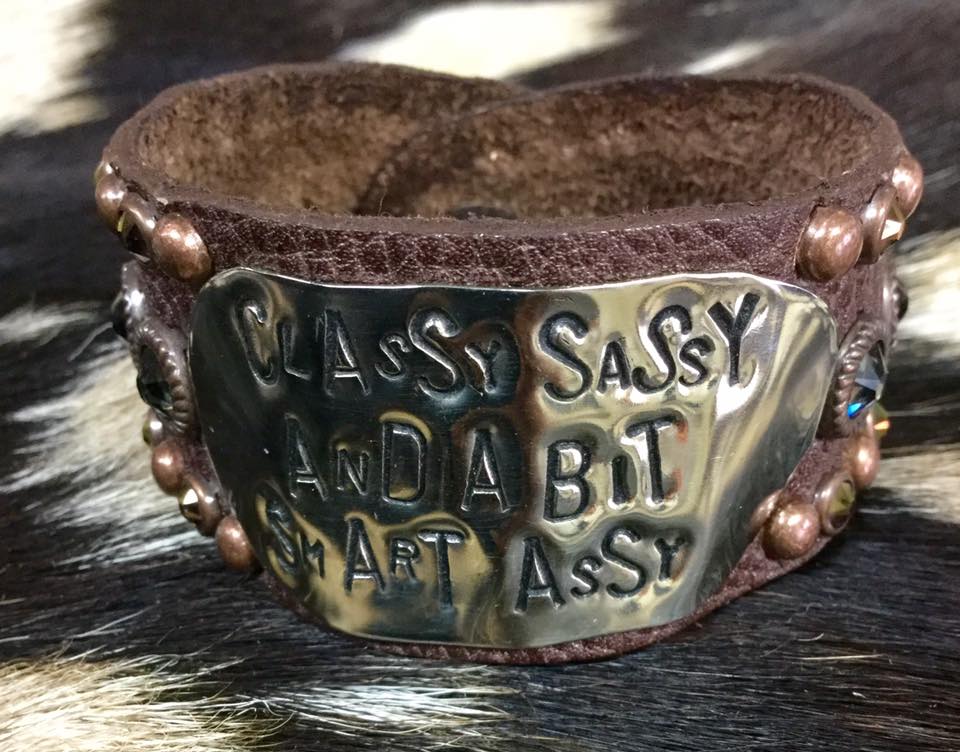 to all you rowdy cowgirls
Life's better when you're holding the reigns.  Take chances.  Be bold.  Sport your style, no matter who's looking.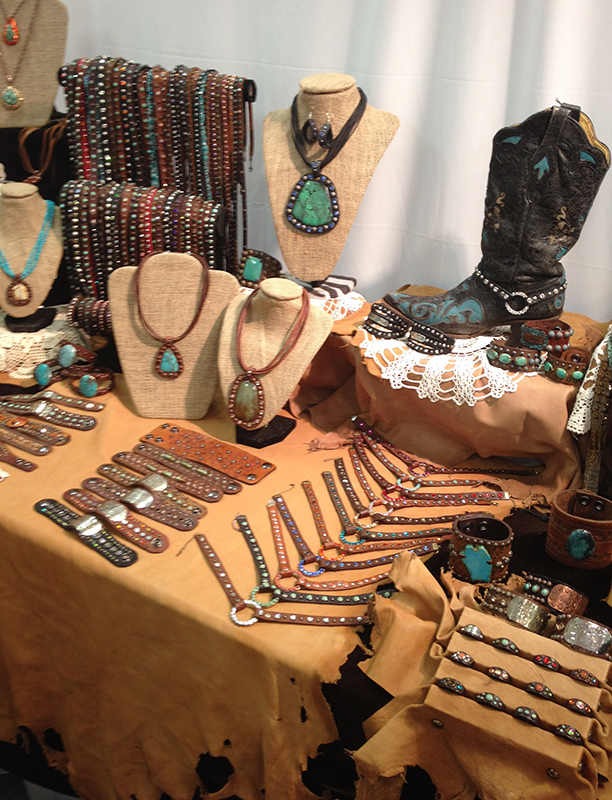 Retail
Our retail inventory is available here on our site, via facebook & pinterest. Reach out if you'd like to order a custom peice, especially for you.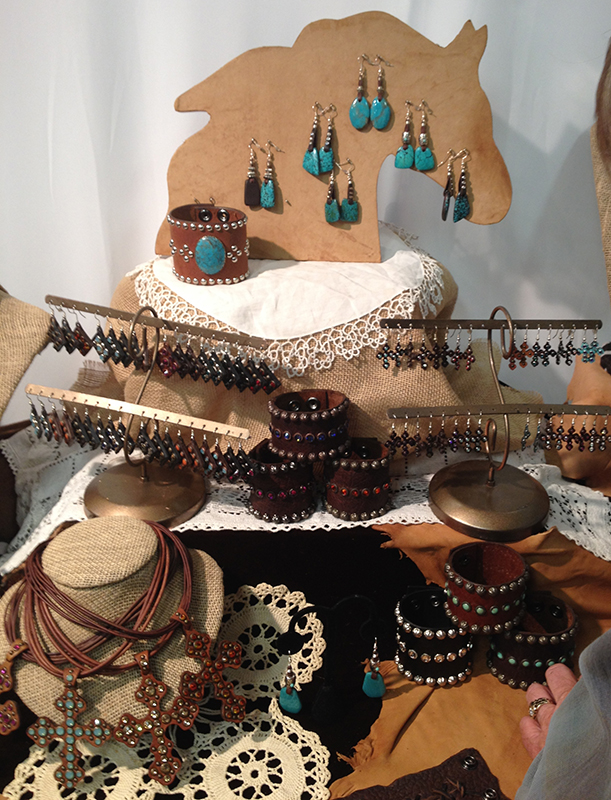 Wholesale
Do you have a storefront of your own that's a little rowdy? We would be happy to add you to our list of retailers. Contact us anytime.